Let ReadyGo host and manage your courses in our cloud

"We have been very happy having ReadyGo host our courses in their cloud. Students find it quick and easy to register, access a course, and take a test. We like all the student feedback we get via ReadyGo's reports. Best of all ReadyGo is very responsive to any of our requests."
- Randy Schiller, Vantage Mobility
ReadyGo hosts and manages your courses in our cloud.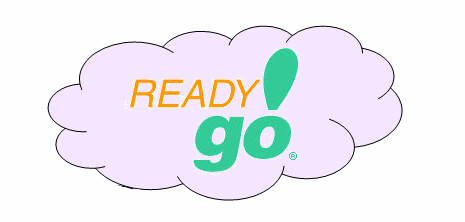 Hosting includes:

Student registration - both pre-registration (list controlled by you) and self-registration (may be password-protected).

Tracking: All test, survey, and self-assessment responses are tracked and are available through reports.

Every answer to every question is saved

Learner's IP address, time, and date of answer submission are also saved

Reporting: Detailed reports are provided on every student and every question in all tests/assessments/courses (see sample reports) . The reports can be organized by student or by page of questions.
Unlimited number of students, unlimited number of courses*
Course creators have access to the server to update and post new courses
Cost - Pricing for hosted solution
SST - One year of hosting with ReadyGo SST (student registration, save student test answers, reports) for an unlimited number of courses*/unlimited number of students* - $1,499 first year; $599 each additional year.
* does not include streaming video services; may need larger service if you have over 15,000 learners
If you have any questions or you want to discuss your specific requirements, please contact us.