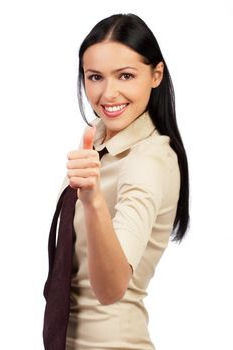 ReadyGo WCB makes it easy to create multi-page, multi-chapter courses with multiple test questions on one page.
Creating interactions

Tools like Adobe Captivate or eLearning Brothers templates make it easy to create interactions.

Publish your interaction as a swf and bring it into ReadyGo WCB.

Types of interactions

Interactions are typically games, tests,and exercises like rollovers.

Rollovers do not make a course interactive. Rollovers are a good way to provide an additional level of detail.

Below is a rollover graphic. Rollover a word on the timeline to get more information.